Swimming Pool Financing
We work with a variety of local and national lenders to help you build your dream pool.
A quality in ground pool is a significant investment and often the largest purchase a person will make aside from their home. That's why many homeowners choose to pay for it over a period of time rather than committing the cash up front. This is possible through a variety of pool financing options. We are approved builders with several major lenders that specialize in pool financing in Texas, and can help you secure the best terms available to you.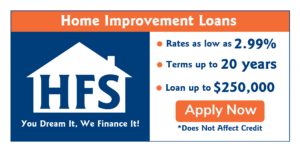 International Bank of Commerce – Austin
Aaron Barnhart
aaronbarnhart@ibc.com
512-320-9512

Frost Bank – Austin
Krista Corkill
Krista.Corkill@frostbank.com
512-473-4605
Frost Bank – San Antonio
Brandon Stellges
Assistant Vice President, Consumer Residential Lending
210-220-6104-Direct
210-374-6593-Cell
brandon.stellges@frostbank.com

Pioneer Bank – Austin
Rannie Hewitt
Rannie.hewitt@pioneer.bank
512-829-2270
Pioneer Bank – Houston
Anil Rehmtullah
Anil.rehmtullah@pioneer.bank
281-778-0098
Let's Design & Build Your Backyard Oasis
Schedule a no obligation in home consultation with one of our Design Pros. We'll provide you with 3-D realistic design and a detailed estimate on your dream pool.